Baby Orla arrived on Thursday 29th April at 21.55 weighing in at 6lb 4.5oz.
She is the most beautiful little girl that we have ever seen and so far she is being very kind to mummy and daddy and letting us get an hour or two sleep each night!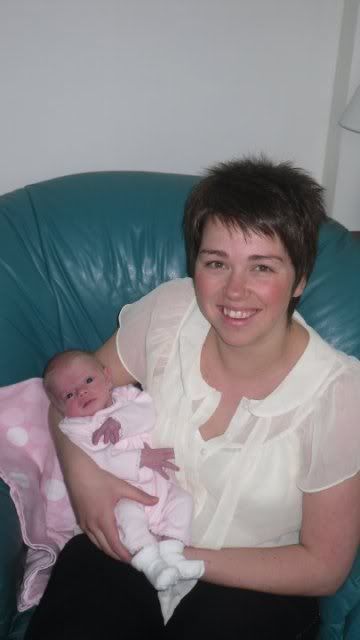 For the moment I so very happy getting to know Orla and learning how to be the best mummy that I can be but I do hope to post from time to time. But it will only be when I am not in yoga pants and my hair is washed!!