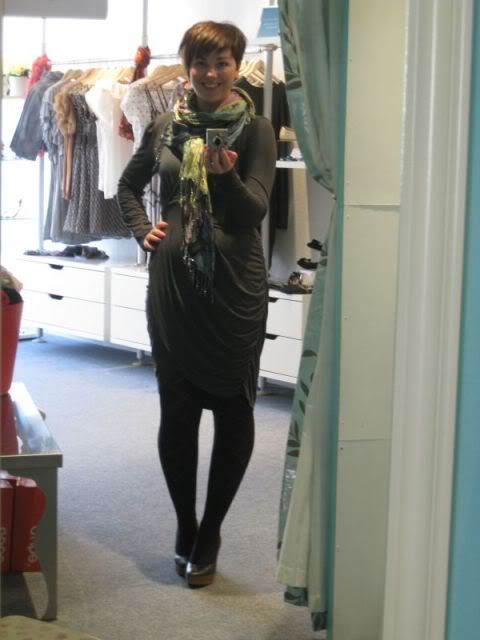 It has been a funny old day in the shop today! I was all organised and took my picture early on. I then got on with my bits and bobs that I had to tidy up before being off for 11 days. A few hours ago I started to blog and I have been busy ever since (not complaining as I do love a busy day).
I have a lot to do tonight before we head off. I changed the beds and things yesterday but I have all the floors to do, kitchen to clear out and clean up and I have the hand luggage and Orla essentials to pack.
I want to get it all out of the way this evening as we have the dog to take to kennels in the morning and it is my mums birthday and we are going out for a meal.
Have a good weekend whatever your plans may be!
Today's outfit is:
Dress - Vila
Scarf - H&M
Tughts - Tesco
Shoes - Faith