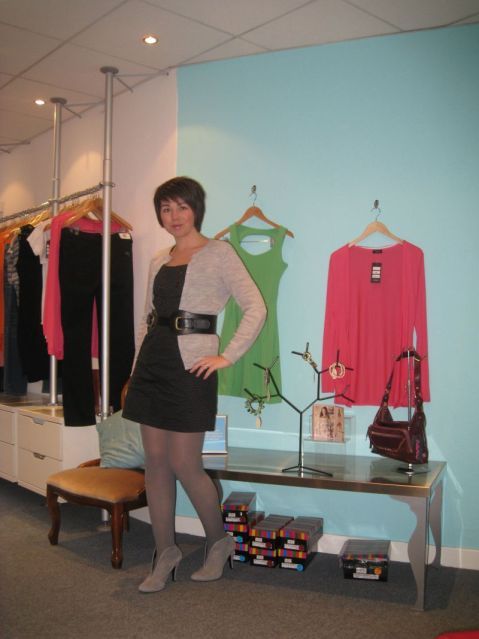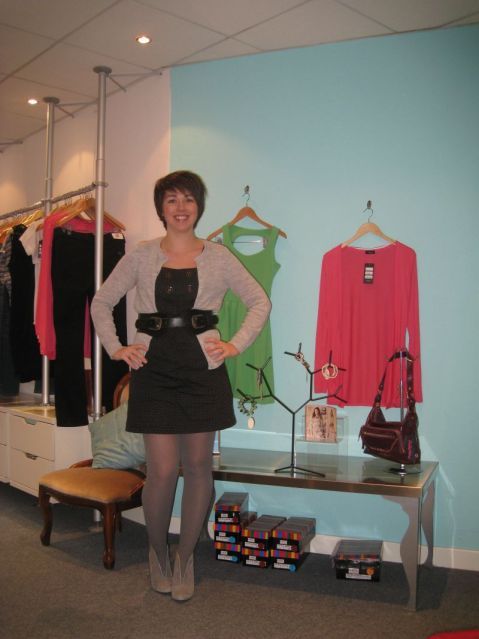 I had another rotten nights sleep last night - bleuch!! On top of it being broken by a small person, the rain hammering off the window before 6am had me awake way before I hoped to be. Am I any more organised today?? Not a bit. I think I need to assess my routines and tweak them.
This dress was in the eBay pile, but I decided to give it one more chance. I think it has been saved for the time being. It is a lot comfier than I remember - so I think it being too small was how it ended up in the pile.
Today's look is:
Dress - Max C London
Cardigan - J.Crew
Tights - ???
Boots - Armani Exchange
Belt - Primark