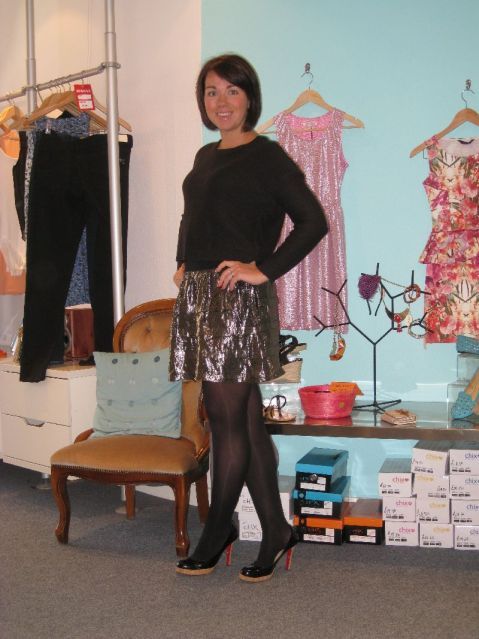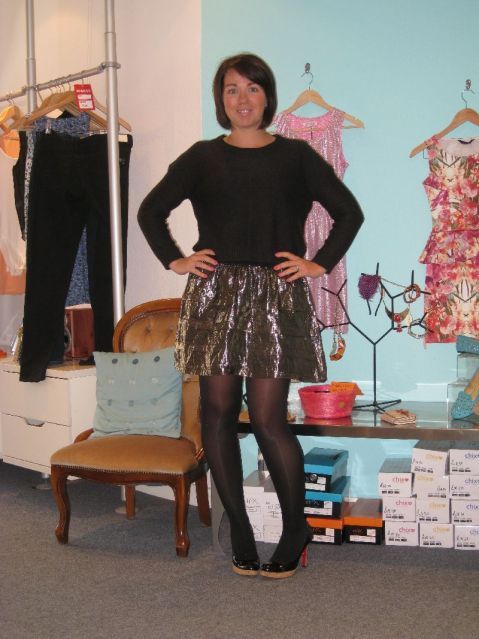 After the winters day that we experienced yesterday (I honestly do not think the rain stopped at all during day light hours and it was so chilly) I did not feel like risking bare legs today!!
I do, however, feel that it is just a wee bit early for the tights and feel that this look is very dark for August.
Today's look is:
Skirt - Charlotte Russe
Cami - Primark
Jumper - H&M
Shoes - Christian Louboutin
I had a fabulous weekend with my family - the weather was not great but we still managed to get out and about and have lots of fun together.
On Saturday we collected out wedding pictures (the proofs) from the photographer, we then went to get a birthday gift, afterwards we went to a local farm park with tea room for some lunch and a play outside. Sunday was spent at a family birthday party.
This weekend will be quieter and I am very much looking forward to it.