The time has finally come for me to have a catch up post and tell you all about our fabulous wedding day!!
** This will probably be long and very picture heavy!!
Saturday 14th July 2012 marked the day that I became a wife and had the most fabulous and perfect day, wearing the most beautiful dress that I have ever owned!!
We decided to get married in a local hotel (that is very family friendly and has a fabulous outdoor space for kids). We decided that fancy bridal cars were not us so myself, Miss O, my mum and my bridesmaids all arrived at the hotel very early and used the bridal suite to get ready. The morning was great, we had fun drank pink champagne, got our make up done by a pro and enjoyed the sun streaming in the window!!
The ceremony was at 2pm and was just lovely. I had no nerves, I was just so excited to finally marrying the perfect man for me. After the ceremony the photographs began - wow, it takes a lot of the actual day getting the photographs done!! In between shots we drank champagne and tried to mingle with guests. Thankfully, most of them knew each other and the day was so gorgeous, warm and sunny that everyone was happy to sit in the garden and enjoy drinks, canapes and the candy buffet!!
The meal and the speeches were great, the food was just fantastic, very yummy and lots of it. After the meal my hubby and I got a little time alone to just chill, then it was time to start greeting the evening guests.
For the reception a friend who is a DJ provided the entertainment. After the formal first dances, I got to dance with my girl to some of her favourite songs (Beyonce - Single Ladies and FUN We are Young). Then the real fun started. There was a dance off!!! Stags V's Hens. I have never laughed so much in my life - what a fabulous ice breaker and great way to get everyone ready to dance the night away. The Hens of course stole the show and beat the stags hands down!!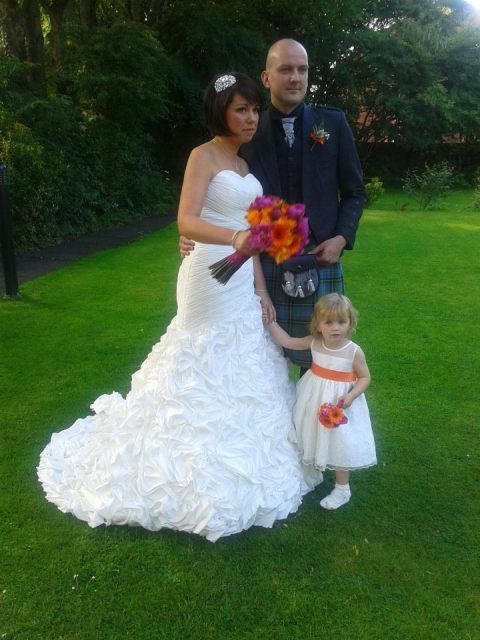 My perfect family!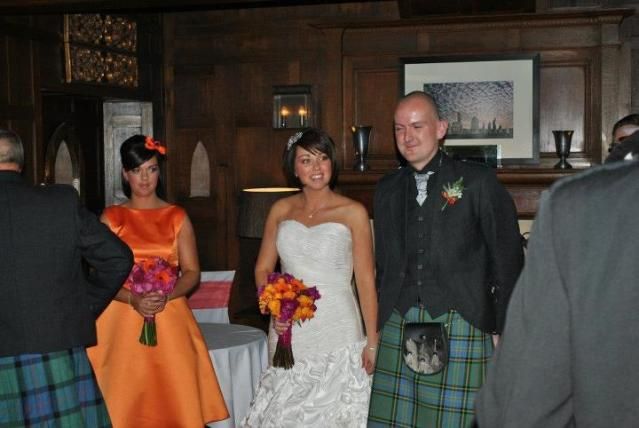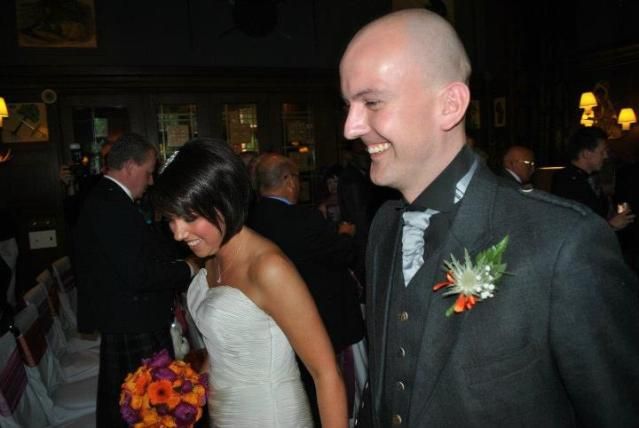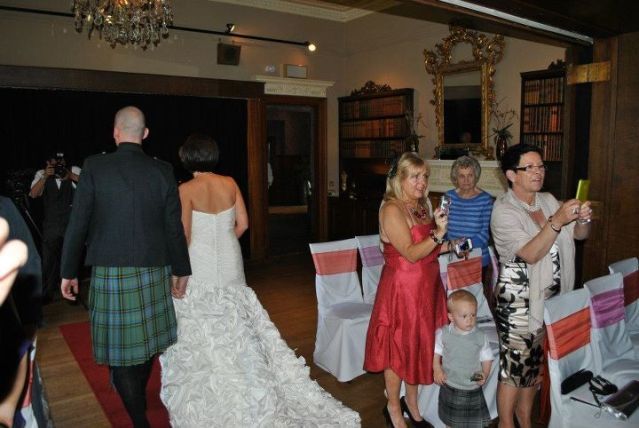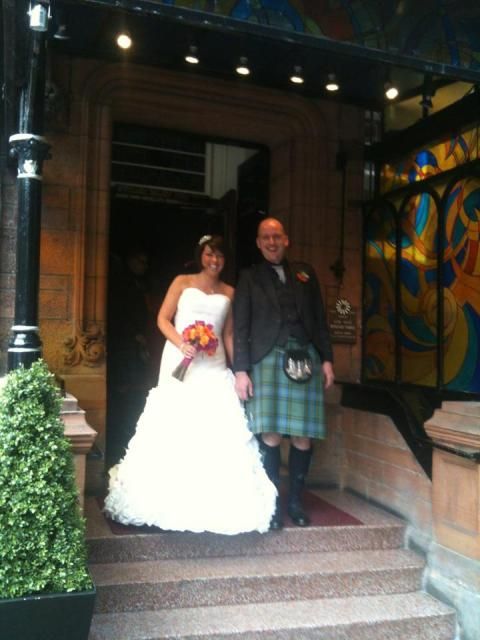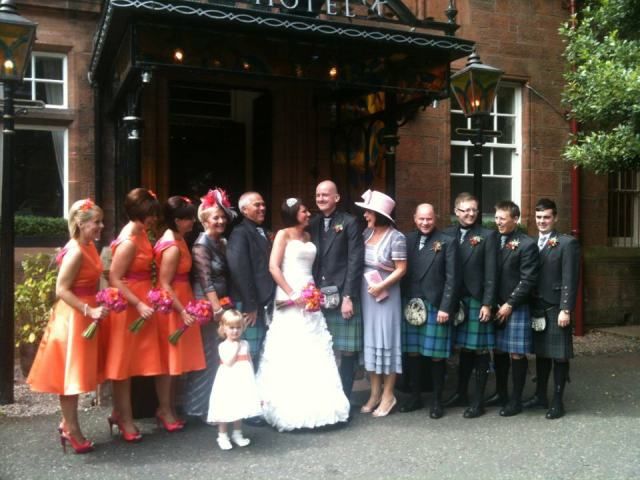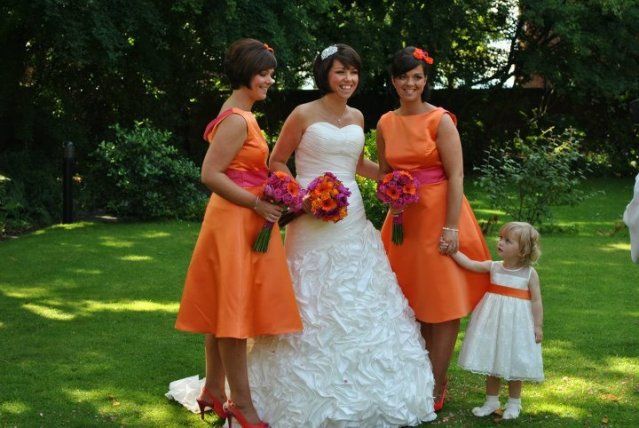 THE DANCE OFF!!