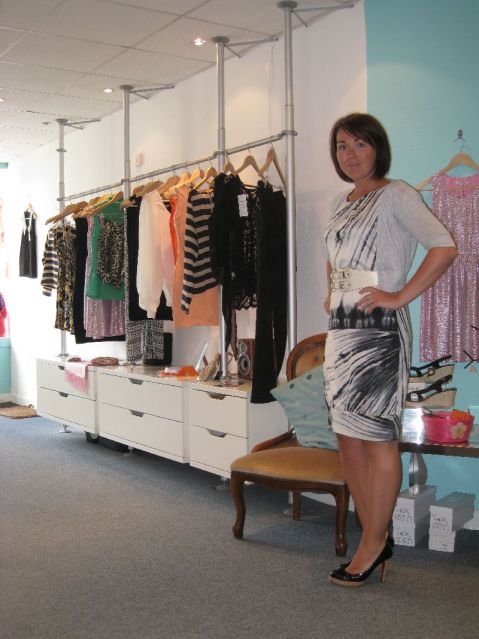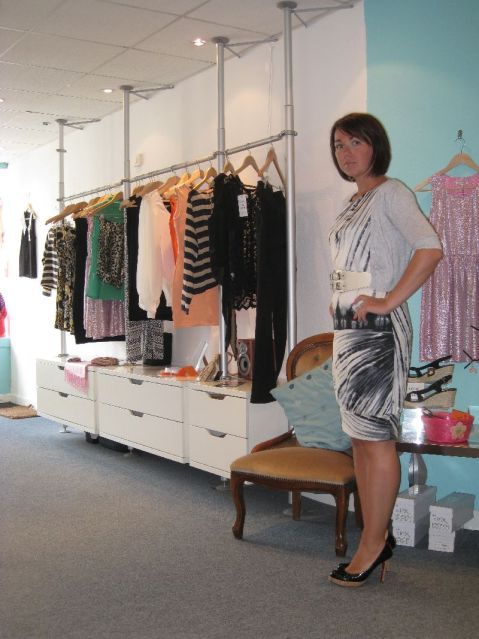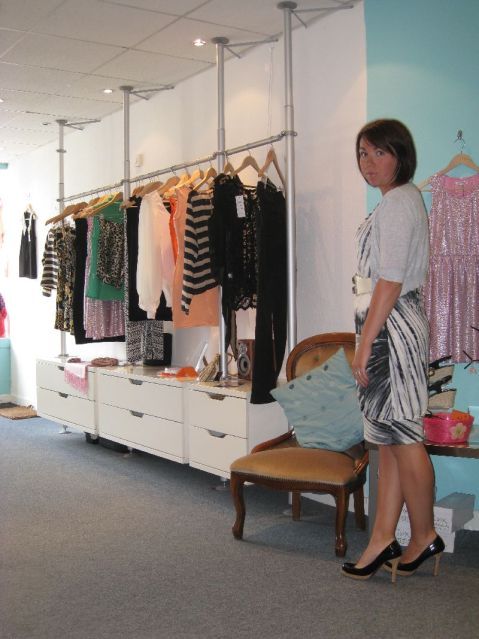 Here we go again...... I am going to try and get back into the swing of posting here. I make no promises that I will be here everyday, but I am going to try for at least once a week.
I almost did not post today as I could not find the cardigan that I wanted to wear with this dress. This dress needs a cropped or short style, I love my little back bolero - but can I find it anywhere?? I spied this little number in the drawer and decided to give it a go. I do not hate it with the dress but it just does not feel right!
Today's look is:
Dress - Vila
Cardigan - New Look
Shoes - Christian Louboutin
We had a fabulous family weekend, we had breakfast with friends on Saturday (on their deck, please let us have some summer like weather for at least a month more). Saturday afternoon we went furniture shopping as we are about to re-vamp our lounge.
Sunday we headed down the coast for a picnic on the beach and walk to Culzean Castle. Miss O had a ball and loved the adventure playground in the castle grounds.