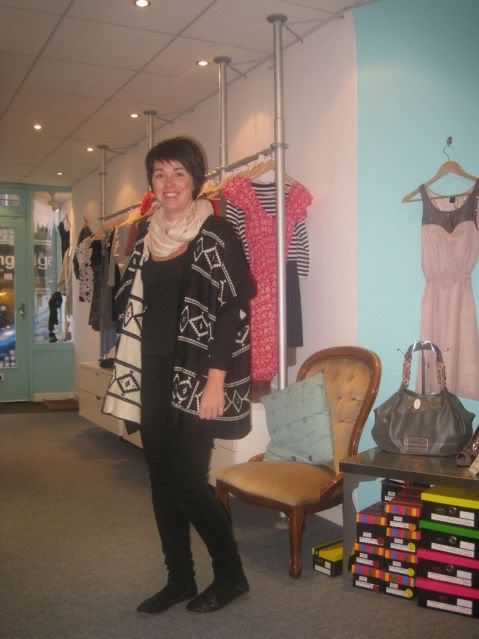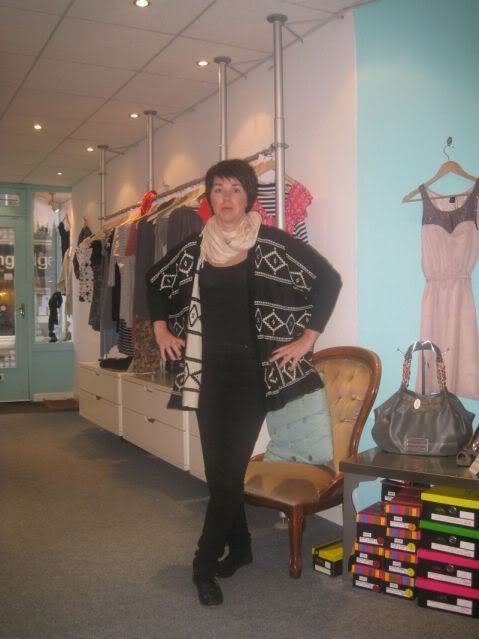 http://i637.photobucket.com/albums/uu91/aimmr16/IMG_3414.jpg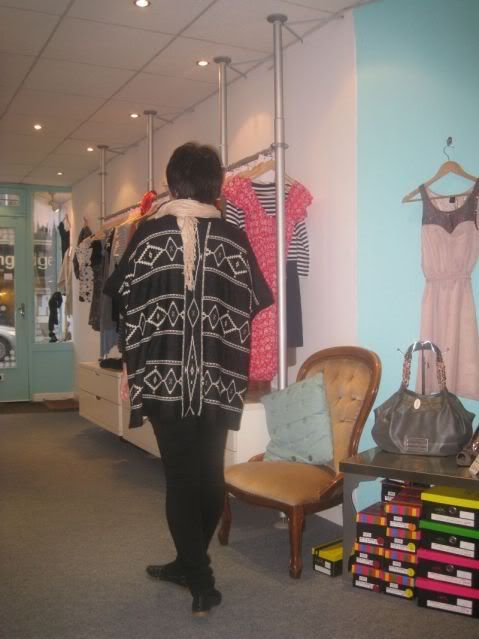 Back to work for me today. It is an odd one as I am happy to be back to it and getting things done but I am missing spending time with my family. On Christmas Eve N, Miss O and myself were all in the local post office (I am there everyday Monday to Friday and N is in for me on a Saturday) and the owner commented that it was the first time she had EVER seen us all together as a family. We have had this same set up since April! This made me really quite sad - as it highlighted that we have so little time as a family.
However, we have had a lovely few days together and Christmas has been wonderful. We also have a few days just us again next week and I am very much looking forward to it.
It is pretty miserable and stormy here today so I decided cosy was the order of the day. My sister got me this cardigan for Christmas and I love it. However, next time I think I will pair it with a more colourful look.
Today's look is:
Jeans - Primark
T-shirt - Primark
Cardigan - New look
Shoes - Charlotte Russe
Scarf - Gift