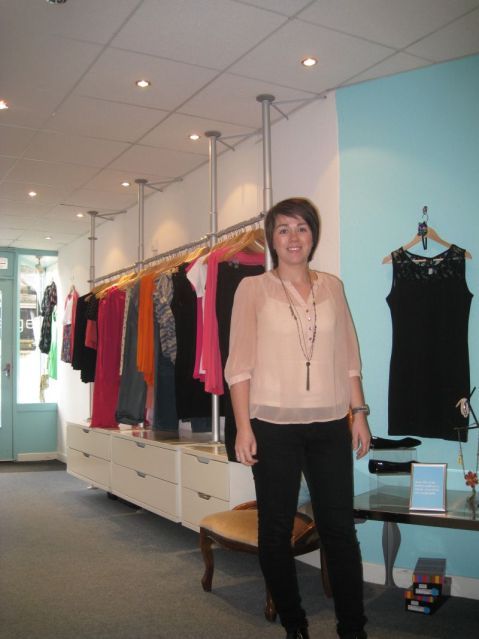 A week late in posting this but here goes.
This has become my go to outfit to take me from work to meeting N & Miss O and some friends for a catch up and a cocktail. I feel that it is smart yet it is still practical enough to deal with a toddler.
Saturday's look was:
Blouse - Forever 21
Cami - Walmart
Jeans - Vila
Scarf - Gift
Necklace Forever 21
Boots - i am.....