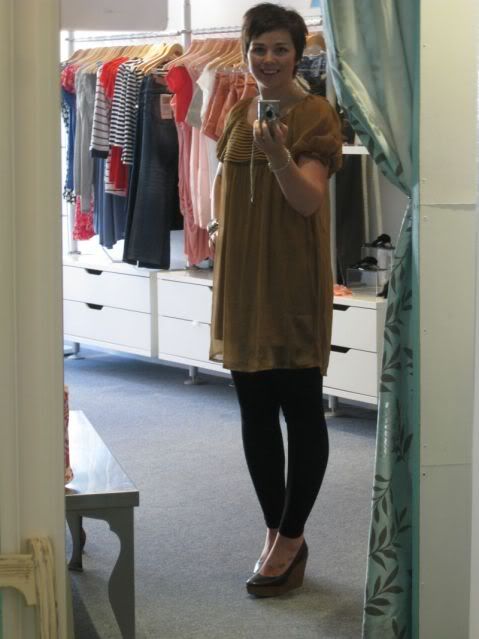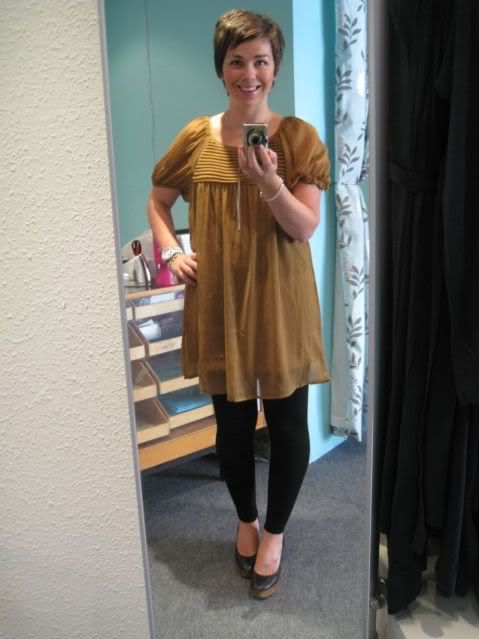 Back to work today and feeling very tired after a busy few days and a sleepless night last night!
As I was feeling a bit bleuch when I got up, I decided that it was a day for a new Autumn style that came into the shop last week.
I love the loose floaty nature of the tunic and I am in love with the rich colour. I think that it works very well with the black leggings. And the wedges are just perfect - it was clearly meant to all be worn together!
I hope that you all have fabulous plans for the weekend?
We have no plans for this evening (which is so welcome after being up from 3am-5am). It will be a walk with the dog, bath the baby, bed the baby down and chill on the sofa for an hour before heading to bed for an early night!!
Sunday we are heading to our friends BBQ (think it could be one of the last this Summer). They have a boy the same age as Miss O so it will be a late afternoon/early evening type thing. I am looking forward to it.
Today's look is:
Tunic - Vila @ i am.....
www.iamboutique.net
Legging - Forever 21
Shoes - Faith