I am not a huge shopper of the sales, I work in retail and sale time is just not a pleasant time - in my opinion.
As a shopper I can not be bothered with the mess and the rummaging for something in my style. That said a few weeks ago I was in Primark stocking up on toddler vests and pants when I passed a rail full of random-ness!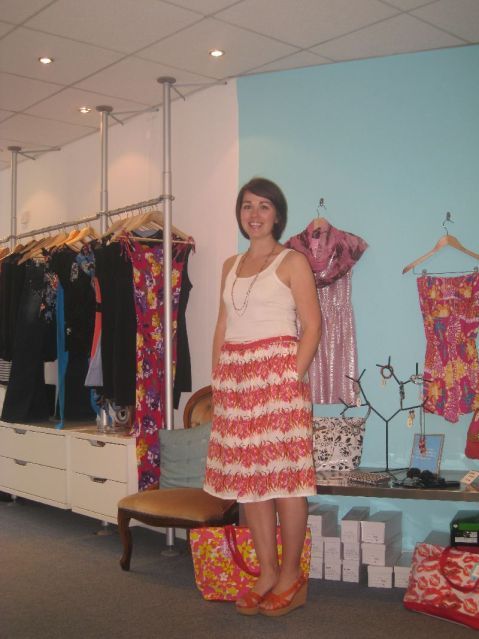 Everything on the rail was £5 and there was a single skirt that grabbed my attention. I love the colours, it has a belt, the print, it is cotton, it is lined and it has pockets. I did not even try it on I just bought it. I am so happy that I did.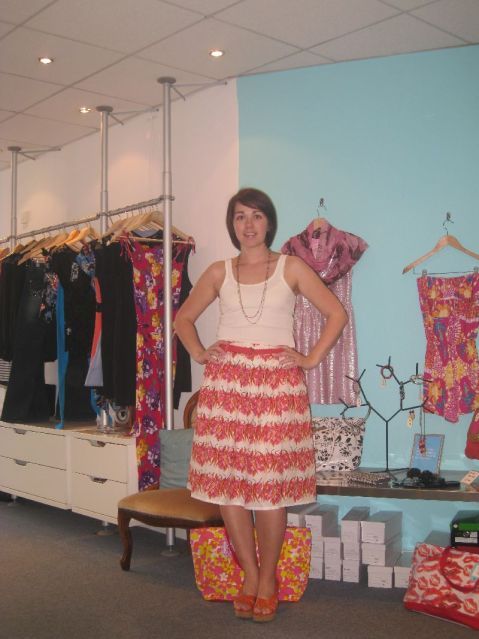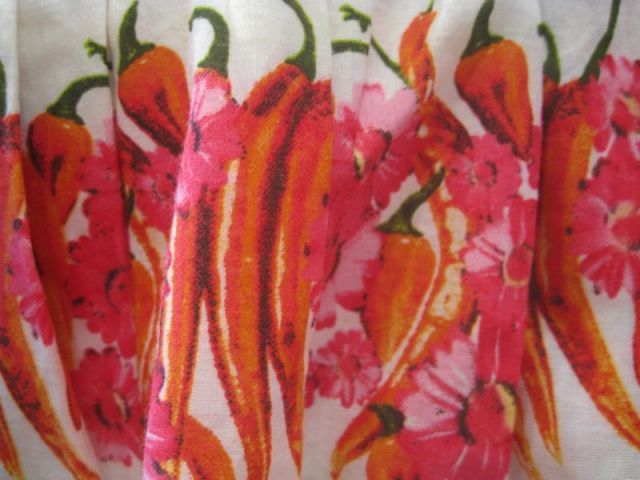 As well as not being a huge sales shopper, I am not an Internet shopping fan - I own a bricks and mortar store, I like to support the high street!! However H&M have changed my views (a little). The local H&M store that we have is not great. I love the kids clothes and started to order for Miss O. As you do, I then started to look at items for me. Before I knew where I was I had a blazer £12 and bikini arrive on my doorstep!!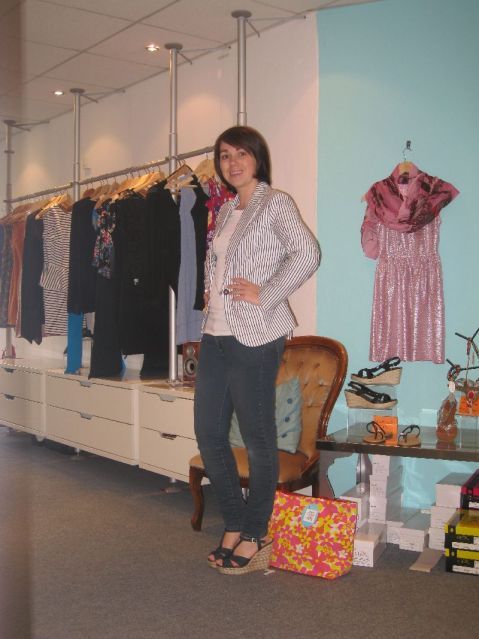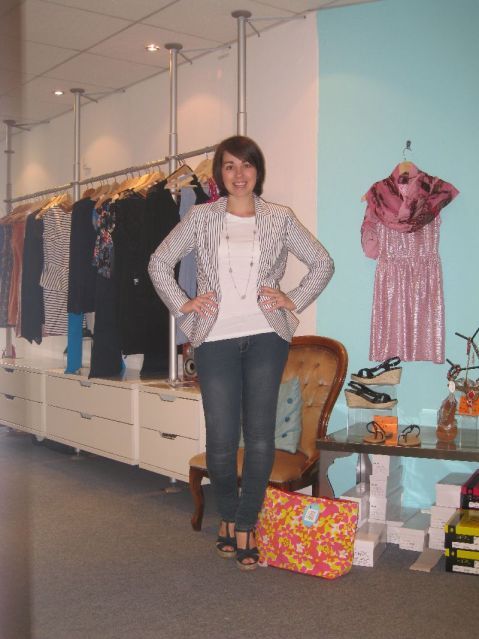 I think I will get a lot of wear from the blazer - it is classic!