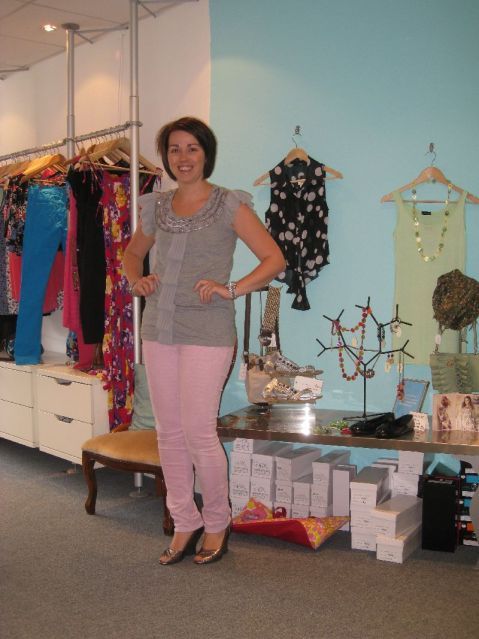 So rough start today what with Miss O deciding 5.10am was the perfect time for us all to be up watching Ben and Holly!! Even with a 2 hour head start on my day I was still rushing out the door with seconds to spare - how does that happen??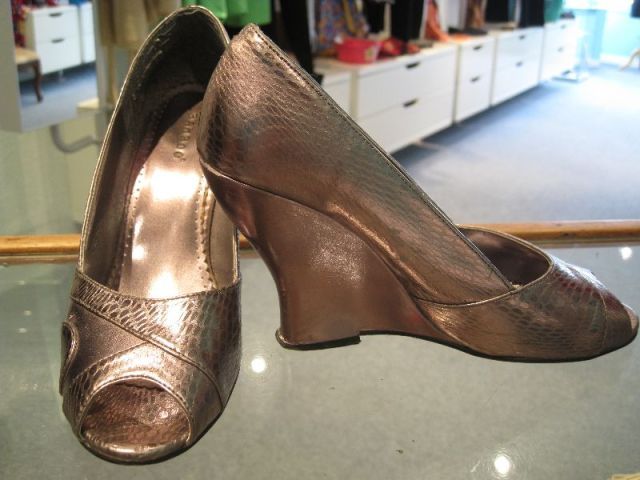 Spied my wedges in the bottom of the shoe basket last night when I was looking for something else. I have not worn them for an age and decided that today was the day they were having an outing! They were a flea market find in Orlando in 2005, they were an impulse then but as I have grown up they have suited my style more! I love the shape of them at the back!!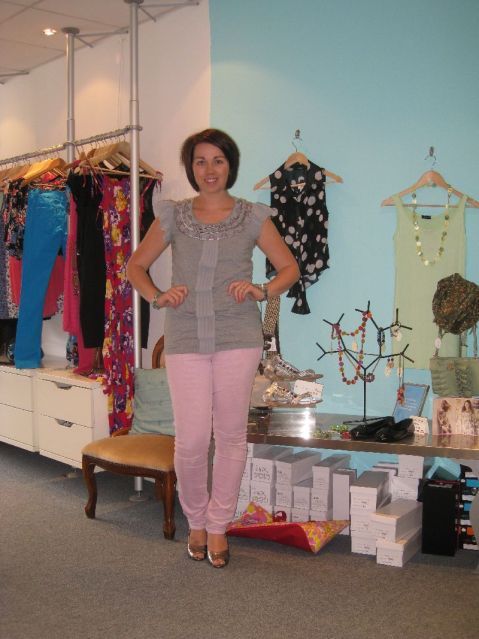 The trousers and top that I have on today I find pretty hard items to wear. The top is kind of fussy and it is really long and the skinny cords I have shoe issues with - I think I NEED a nude ballet flat.
Today's look is:
Skinny Cords - Forever 21
Top - Forever 21
Shoes - Flea Market
Bracelet - Thomas Sabo
Watch - Michael Kors
** Just to add. I have no idea what the heck is going on with my hair. I think I have been twiddling or fluffing just before taking the pics.