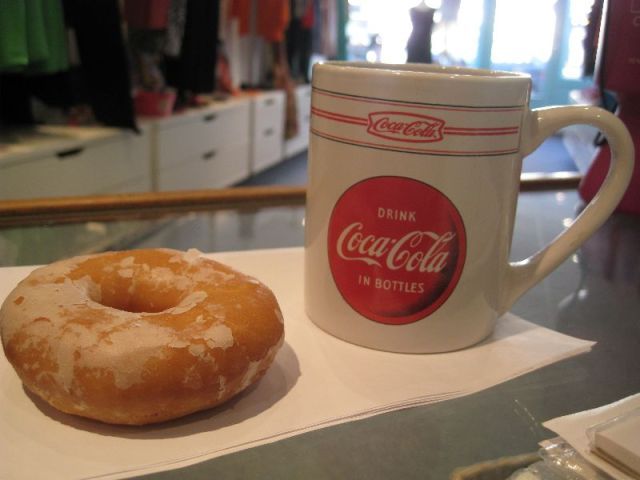 This was very much needed this morning.... for a few reasons!!
Miss O has had me up since 5.10am - yawn.

It is day 3 of my working week. No big deal, but organising myself and Miss O for 9am takes its toll.

It is Wednesday and the weekend still seems so far off.

It is cold and grey??!! Hello - it is June a little warmth would be good!!