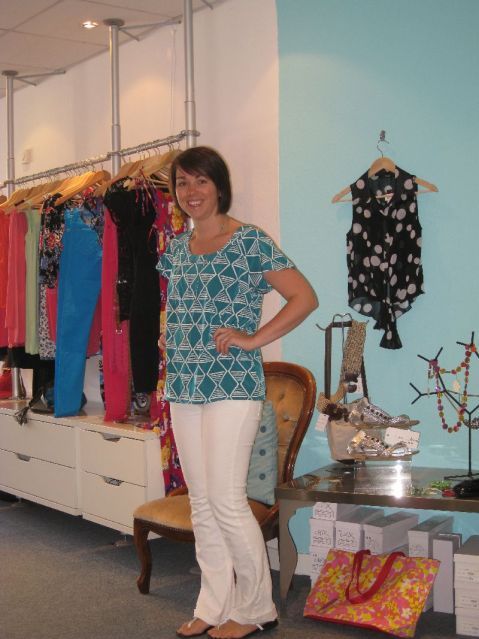 White jeans for the first time this year!! The weather has been so nice lately that I have pretty much jumped full on into summer dressing (this is the UK and this may not last).
I have had the jeans and cardigan for forever, but the top was a find when we were in Orlando in March. $4.88 in the Old Navy clearance section. Super score!
Yesterday was sunnier than today, but man was I cold. So today I felt that jeans might help with my temperature issues yet them being white makes them look like summer wear!!
Jeans - Chilli Pepper
Top - Old Navy
Cardigan - Vila
Cami - Walmart
Sandals - River Island
Necklace - Forever 21