This post will be picture heavy - sorry in advance.
Waves.
Hello - I have no idea if there is anyone out there reading anymore?? So, it is June and I have not blogged since....... erm February. Oh dear. So, I may not have blogged for, well forever. But I have snapped some pictures. I am not sure when exactly they were taken but here goes.
I am pretty sure that I wore this look to work on a Saturday that we were meeting friends right after I finished. I love this look as it comfortable, yet smart.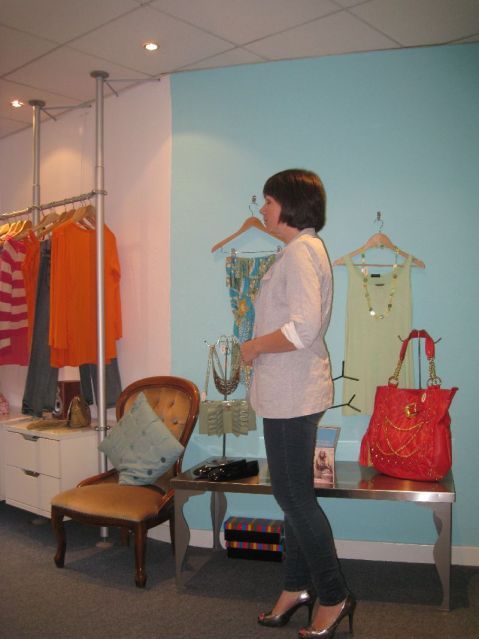 The blazer is jersey and is so comfortable - posting this just reminded me that it is in the bottom of the laundry basket and really needs attention.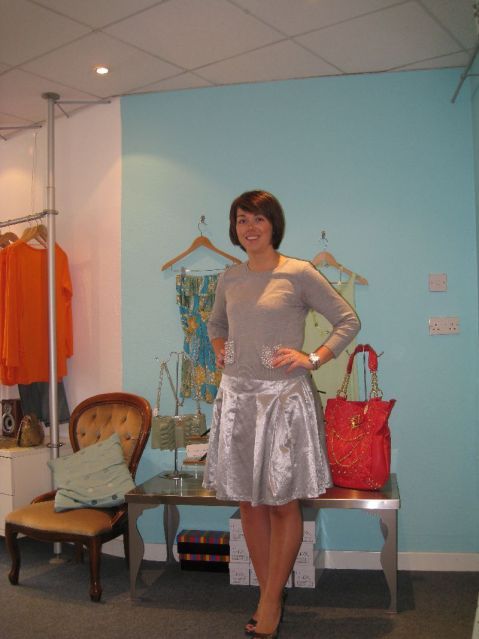 I think this could be one of the prettiest outfits I have styled in a LONG time. I wore it to work a Saturday in April - there was a big horse race meeting locally and there were lots of dressed up ladies out and about! I got asked twice if I was going to the races!!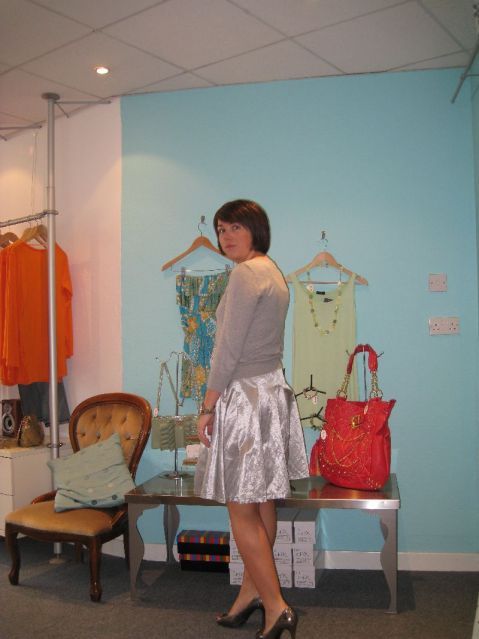 The skirt was bought via eBay 3 years ago to wear to my best friends rehearsal dinner at her wedding in the Bahamas (I wore it with a jewel collar white vest top then).
I must wear this again soon!!
Date night!!
N and I get one night off a week (Miss O stays with my parents) we do not often go out - we have a wedding to pay for a in a few weeks!! But from time to time we get dressed up and go out for dinner and drinks.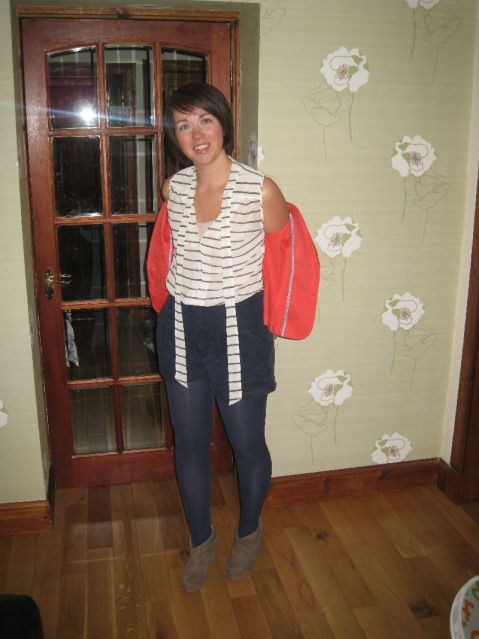 This full outfit was bought while in Orlando on holiday. The blouse and blazer were during our most recent trip. Shorts were last year in March and the boots were the November 2010!!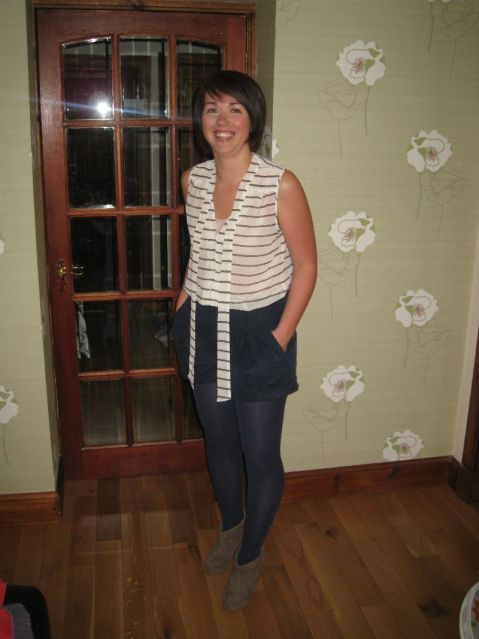 So, there you go - I have been trying to make sure and still have blog worthy outfits. Work has been a bit of slog, but having 2 weeks off in March revived my love for the shop and I am now back in the zone.
We are pretty much in the final countdown to the wedding - five weeks this Saturday - eek. I have my "hen do" this weekend. A spa day and overnight stay with 7 of my closest friends!! I can not wait!! I then have my first dress fitting the following week - I am so excited to try my dress on - it is quite simply the most stunning dress I have ever owned!!
If you are there and you have read this - thanks. I do hope to post more often.......but I am aware that I have made promises before and not kept them.