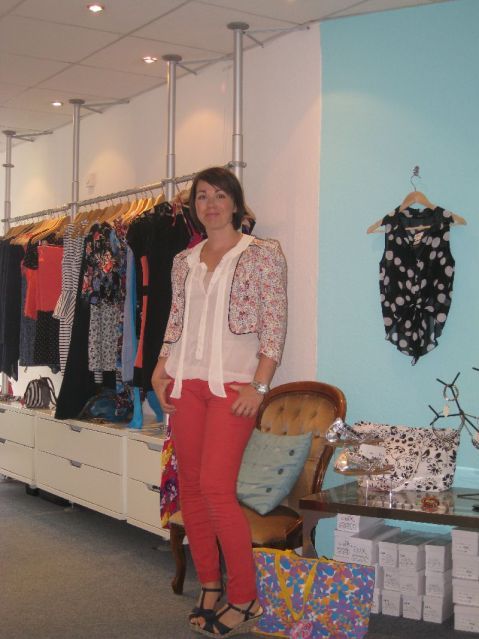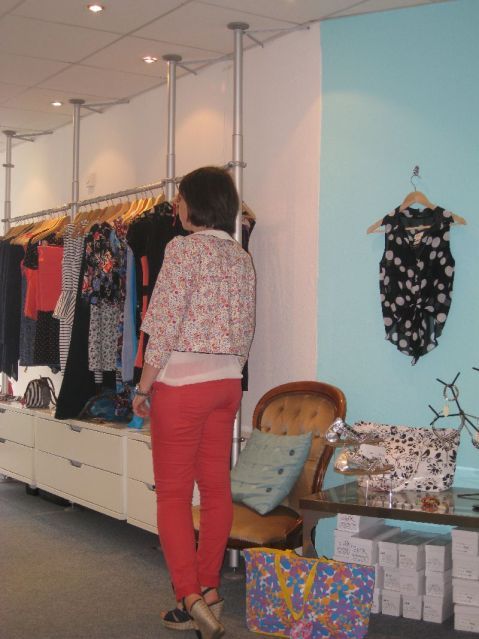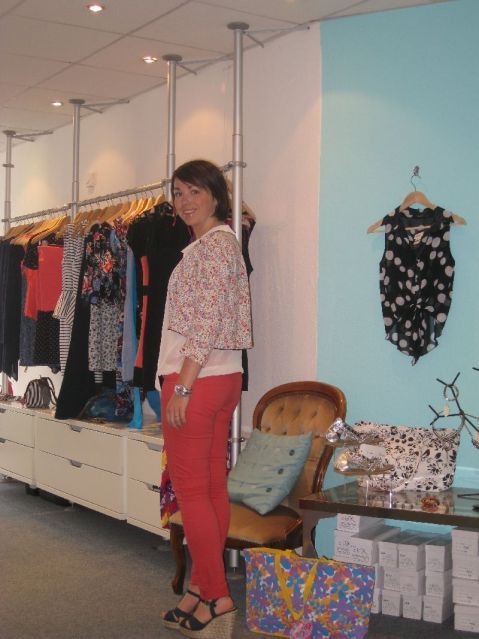 What a quick weekend that was!! It was my hen weekend, so me and 7 friends spent a fabulous day and overnight at a spa hotel. Lots of laughs were had, good food eaten and cocktails drunk. The relaxing massages were fabulous too!!
Back to work today and with being away for the overnight I was not at all organised this morning. I am pretty pleased with this outfit considering it was pulled together in a rushed fashion this morning.
It is just myself and Miss O tonight as N is working late. It will be bath and early beds all round, but I will try and plan my clothes for tomorrow as I have Miss O to get to playgroup for 9.30am in the morning so we will be rushing.
Today's look is:
Jeans - Marshalls
Blouse - Charlotte Russe
Cami - Walmart
Jacket - Primark
Wedges - Payless Shoes