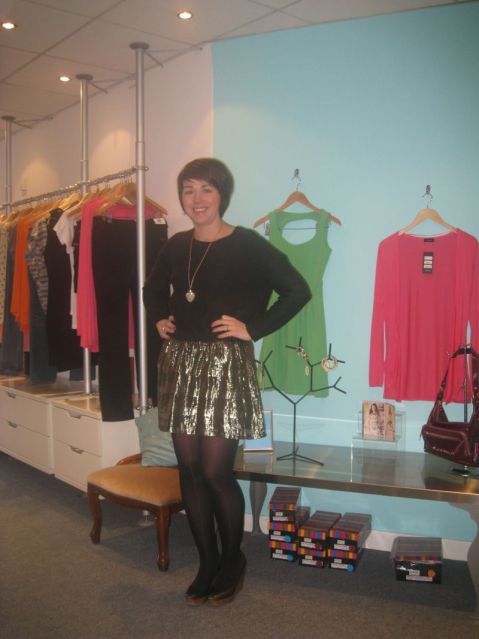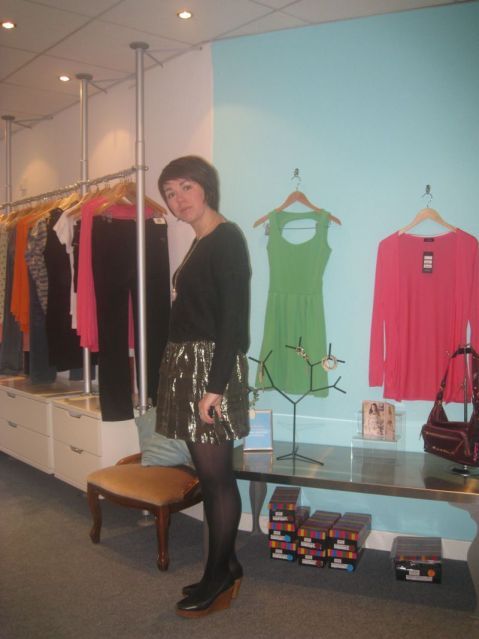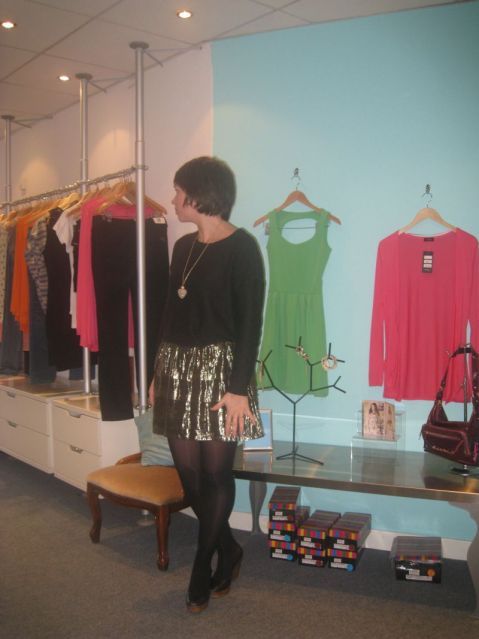 Tired and unorganised are the two words I would use to describe myself today. I was not late last night but there was a small person sleeping sideways in our bed last night!! Bad times.
While I was searching for inspiration in my wardrobe this morning I spied this cute little skirt. I think I may have worn this just the once, it has been in my wardrobe for some time - I got it just before falling pregnant with O (I think). I have no idea why I have not worn it more often. I think it is rather cute, and with this jumper it is less dressy.
In preparation for the wedding this Summer I am keen to up my beauty regime. Please share any tips for once a week treatments or steps that you have that you do yourself at home.
Today's look is:
Skirt - Forever 21
Jumper - H&M
Tights - SkunkFunk
Necklace - Forever 21
Shoes - Faith