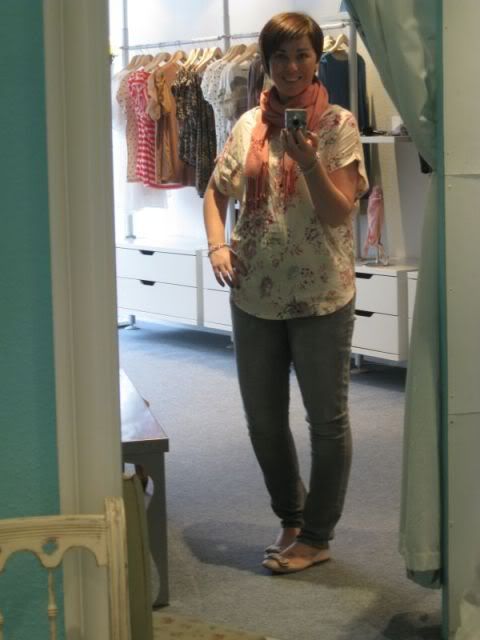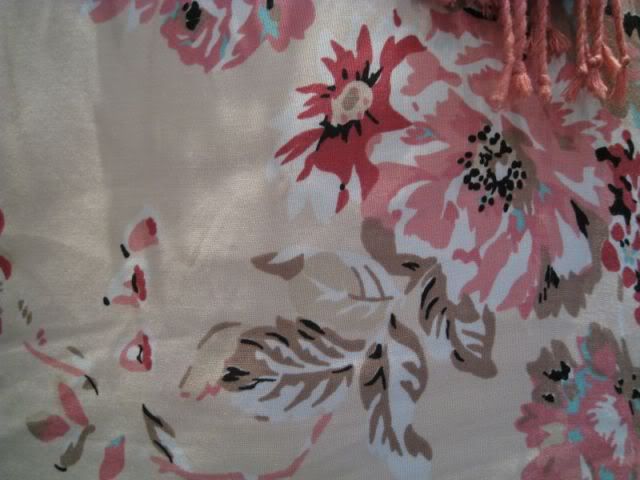 Wow - March already!? This year is whizzing past. Baby O is 10 months today, it will be her first birthday in no time at all. I just can not believe that!
I was out yesterday buying Autumn/Winter stock for the shop. I am so excited as the styles are just amazing and I know that I will be very excited when it comes time to sell them.
My mum came along to sit with O while I did the buying and then we went shopping and for a bit of lunch. It was lovely and I even treated myself to the top that I have on today and a gorgeous pair of nude flat sandals - that I can not wait to wear. However, I will wait as it is not even Spring yet! We saw a man yesterday in shorts, t-shirt and flip flops!!?? It was a sunny (not warm) day in February -Come on!!
Today started out sunny and Spring like, but it turned grey pretty quickly! I have had a pretty quiet day, but I have managed to get lots of small jobs done - so a good productive day!
Today's outfit is:
Jeans - Old Navy
Top - Primark
Scarf - Next
Shoes - Charlotte Russe