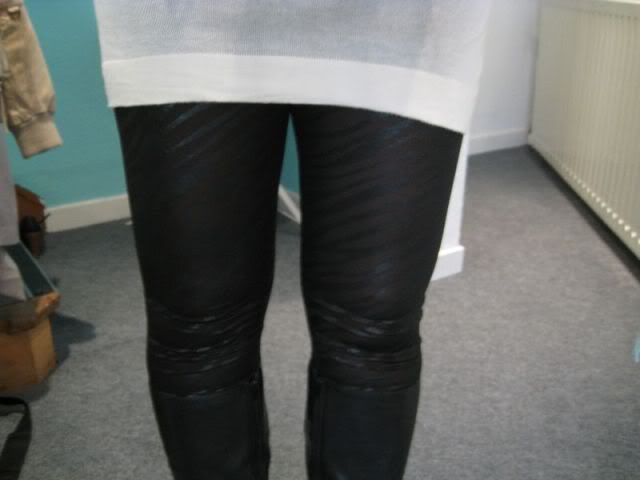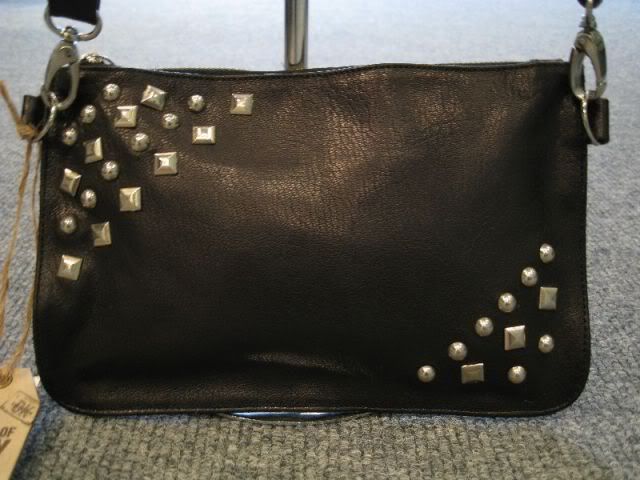 These fabulous leggings came into the shop last week and I took a pair home with me. I then thought that I had nothing to wear them with. But I was wrong!!
I think that these make my usual leggings and tunic combos a bit more exciting!
These boots are like new boots, I did not wear them at all last winter as I did not wear heels when I was pregnant. I am loving all the new (but not new) clothes that I have!!
Today's look is:
Tunic - Blend
Cami - Walmart
Leggings - Blend @
i am.....
Boots - Nine west
Bag - Blend @
i am.....