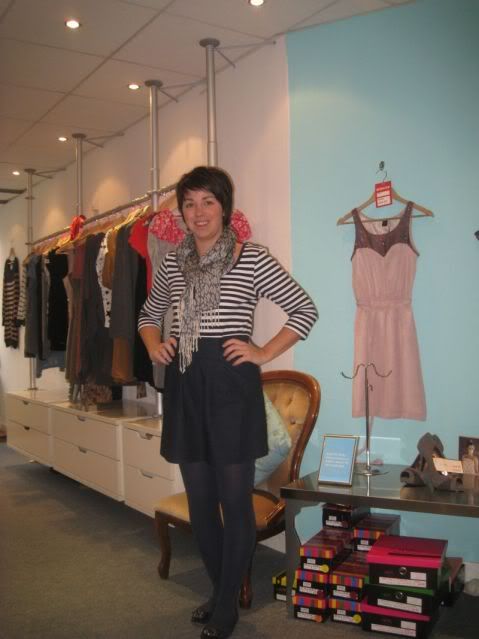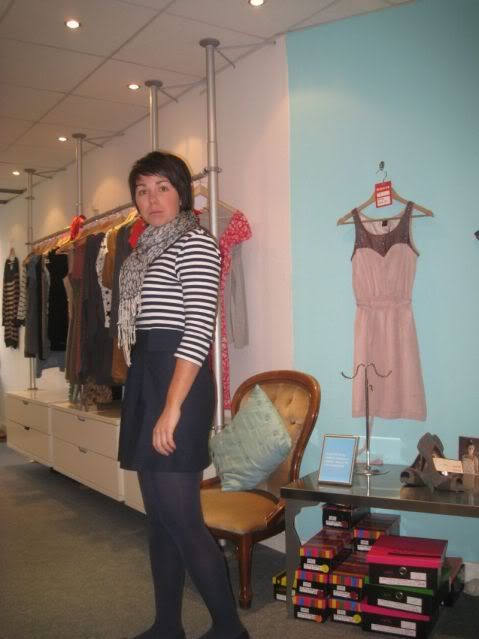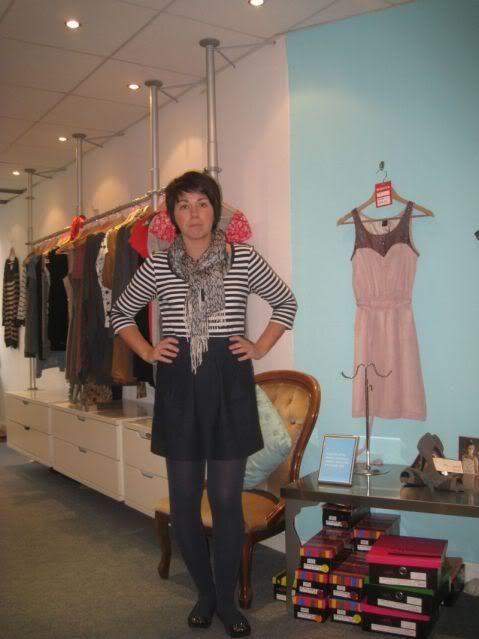 Wow life has been hitting us hard lately and blogging has just not been on my mind. But I am back and I hope to stay back. I need to keep motivated with my clothing and my diet in the coming months as I am going to be on a strict budget (no more buying clothes) and I want to stay this size without having to start paying for Weight Watchers again.
So far 2012 is going well for us but he have had more than our fair share of colds and tummy bugs. This on top of working 3 days a week, running a cloth nappy store from home, looking after an energetic toddler and keeping a home is proving tough going. But I am not going to moan about is as what we have is just fabulous.
We are on the count down to a fabulous 2 week holiday in the sun, a big birthday (my mums) and a new baby (my sister is due her first baby in early April). 2012 is going to be a good fun year.
Today is it cold and damp, I will be honest I wanted to wear skinny jeans, Ugg boot and a super snuggly cardigan....... But I resisted. I love this dress as it is structured enough to look smart, yet is super comfy to wear and really quite cosy. The flats were a bargain in Primark before Christmas and I have worn them so, so much.
Today's look is:
Dress - Blend
Tights -
New Look
Scarf - Blend
Shoes - Primark