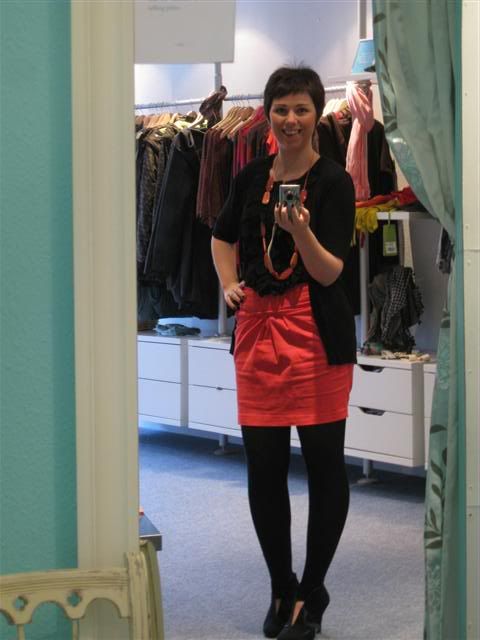 Saturday is finally here - I am so pleased! This week had been so hectic what with work, puppy walks and then straight out to the hospital to visit my friend and the new baby! At the moment it looks like they are getting home today, so tonight should be a nice chilled night on the sofa with a take away!
The weather is awful today, we have had high winds all night and they are still going strong now. I decided that my nice bright orange skirt was just the way to brighten up a dull day! Although I did wear this skirt bare legged in the summer, I do prefer the look with black tights!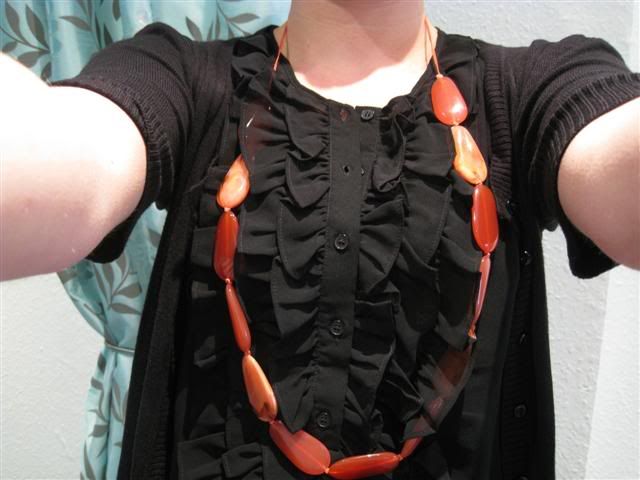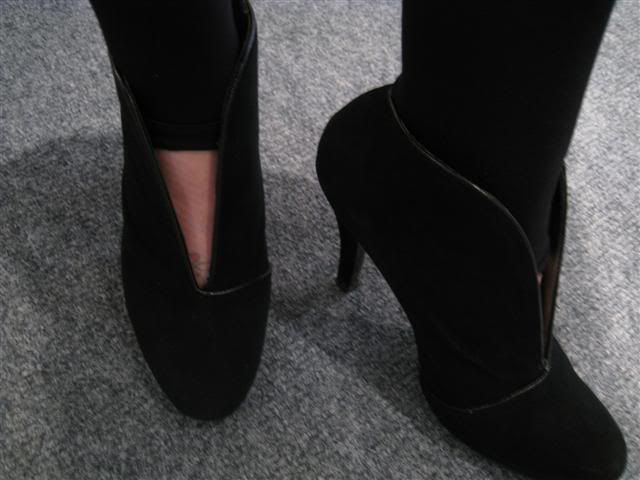 I hope that you all have a great weekend, whatever your plans are!
Today's outfit is:
Orange skirt - Dorothy Perkins
Black cami - Primark
Ruffle blouse - Forever 21
Black footless tights - H&M
Black shoeboots - Armani Exchange
Necklace - Gift