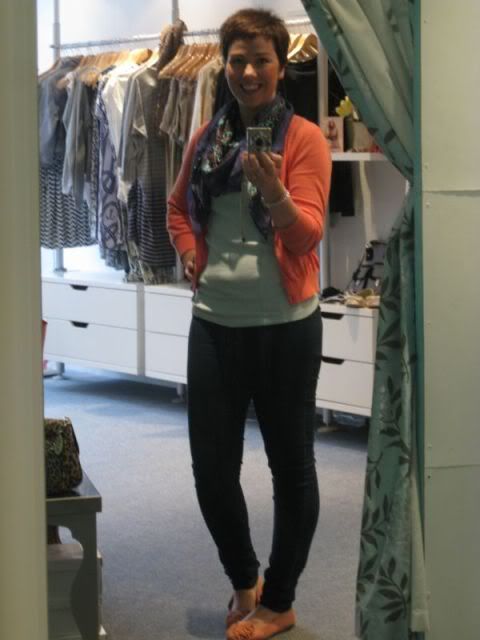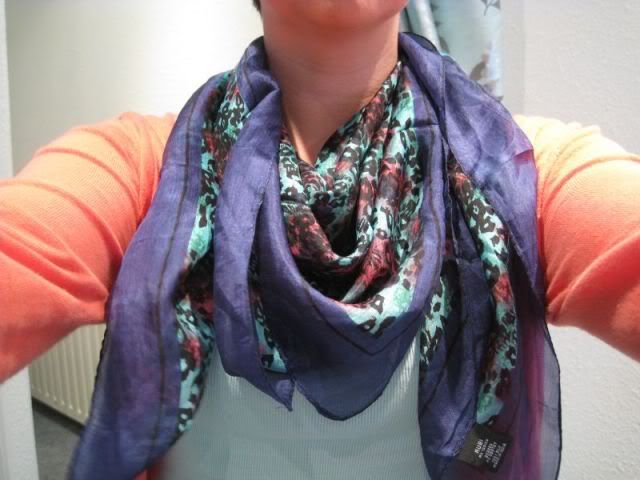 And we are up to date!! Thank goodness!
I got a hair cut yesterday..... Back to the crop style that I had for ages. I think I made the decision a bit too quickly. Now looking back I kind of liked the longer, fuller style. I do remember that I did not like the straightening and lots of products. And I love that it took all of a minute for me to dry my hair this morning! I am sure this time next week I will not a have an issue - but sorry if I go on about it until then.
It is wet and miserable here today. I am bored! It would appear that people do not like to shop in the rain - especially for summer clothes when it has turned cool again!
Oh well I am sure the rain will stop....... at some point!
Today's outfit is:
Jeans - Vila
Vest - J.Crew
Cardigan - J.Crew
Scarf - Cotton On
Shoes - Topshop