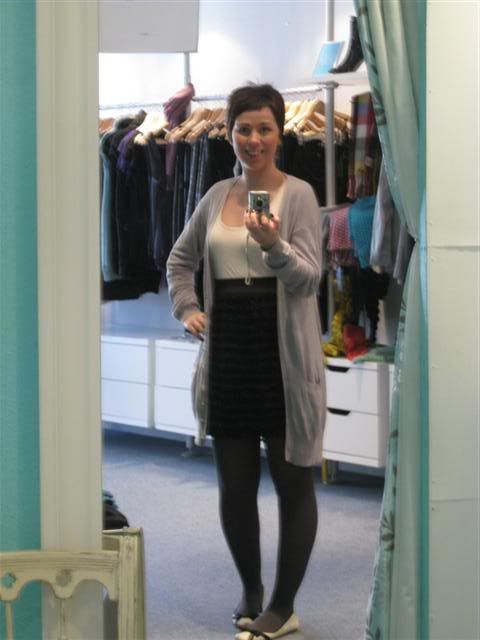 It is Saturday!! YAY!!
I am off to a fireworks display and bonfire later this evening! It is an organised event on a local beach, so it should be a good show - very cold, but good to watch!
My bf has been away with work for a few days, but he is home late tonight. At the moment we have no real plans for tomorrow - just a day relaxing in the house!
Have a good weekend - whatever your plans are!
Today's outfit is:
Dress - H&M
Tights - Primark
Cardigan - Vila
Shoes - New Look