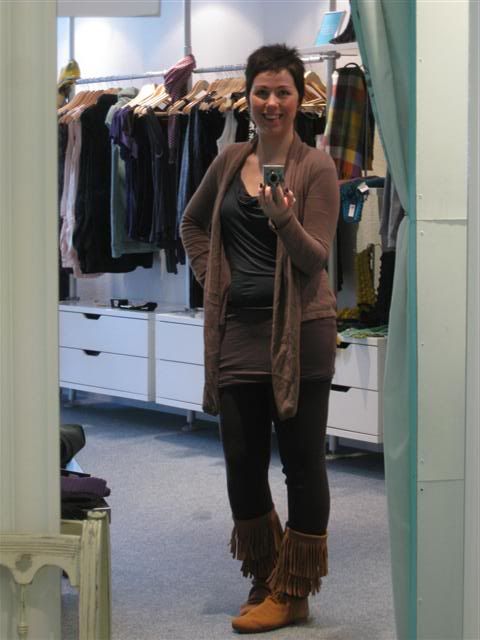 And the bad blogger strikes again........
At the moment my day to day life is pretty full on and it is taking it out of me. I am hoping that my holiday in the sun is going to re-charge my batteries. That and being back to having set days off again should help.
I can not wait to seriously update my wardrobe when I am away, I feel like I am now firmly in a place where the clothes that I have no longer work for me.
Thursday's outfit was:
Leggings - Forever 21
Tunic - Forever 21
Cardigan - Forever 21
Boots - Next