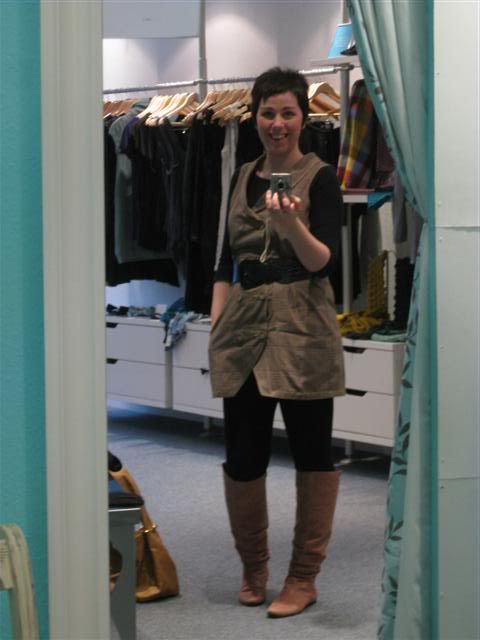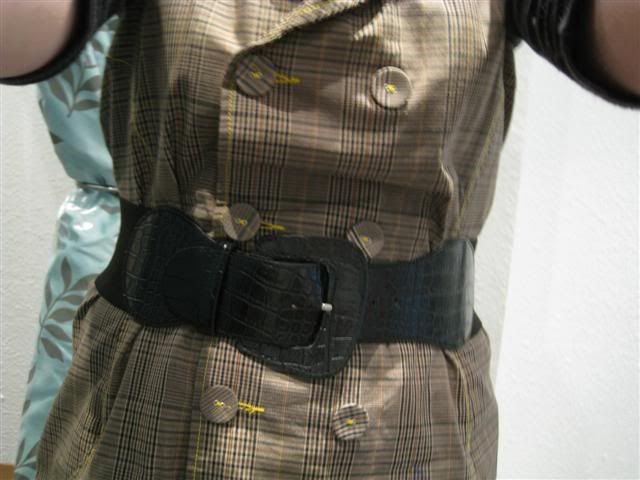 Half way through the week already - time really is flying at the moment! No bad thing, I will be sunning myself by the pool soon!
I have had a nice productive day - I have been getting ready for the Pre Christmas Sale Night that I am having in the shop tomorrow night. I am having a super sale rail and reducing most of the Christmas party wear! No point in holding on to it until January when no one is looking for it!
Last time I wore this long waist coat I paired with the brown leggings. So for a change this time I decided to go with all black under it and my favorite brown boots! I am really happy with how it has turned out!
I think my time with waist belts may be coming to an end for a while - this one just has not worked for me today - it keeps moving upwards and catching on the buttons of the waist coat!
Today's outfit is:
Waist coat - SkunkFunk
Leggings - Forever 21
T-shirt - Primark
Boots - Faith