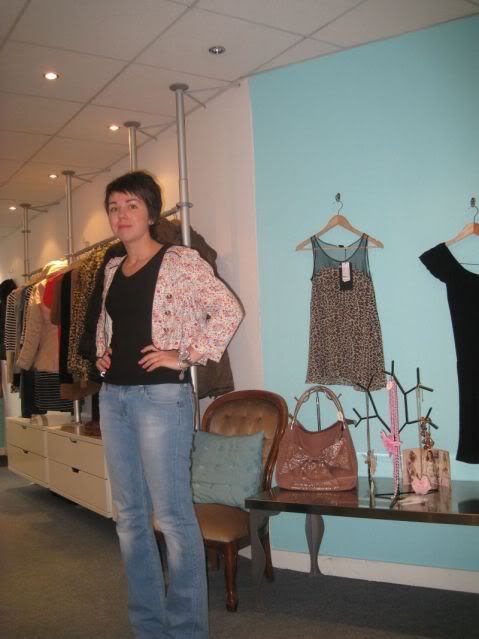 Happy weekend everyone!!
I was out on a girls night out last night and it was great fun, but I am so sleepy today. I thought that jeans a tee and a jacket were the way to go today. I am happy with the outfit but I do wish that I had taken a little more time with my make up. I feel a bit washed out!!
I did not think to take a picture of my outfit from last night - rookie mistake. I must try harder. We have a family birthday tomorrow afternoon, so I will try and make sure that I get pictures before we head out.
Today's look is:
Jeans - French Connection
T-shirt - H&M
Jacket - Primark
Shoes - Barratt