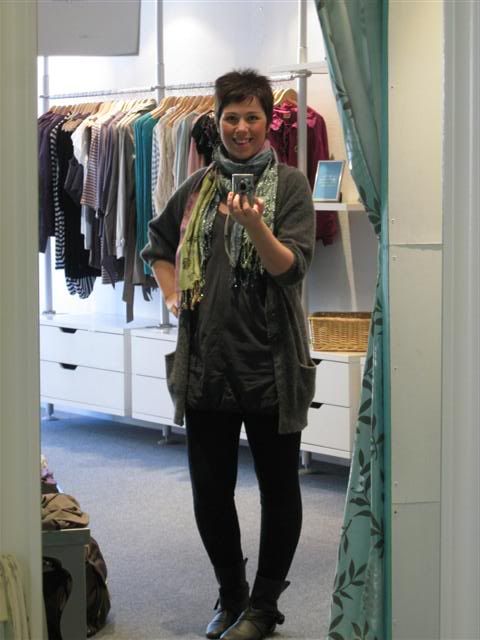 After a lovely two days off (which felt longer - yay) it is back to the grind for me today. In the last week or so, I have started to not sleep so well and this is making me a little lazy in the mornings. I am definitely going for comfort and quickness over style most days.
Today is one of those days!
Although I was feeling sleepy this morning Bista woke me up a little before my alarm. So, I got up had my breakfast and took her a quick walk before showering. I even had enough time to clear up the kitchen and organise tonight's dinner before heading out to work. I feel so good for doing all of this that I am going to try and be more active in the mornings.
Today's outfit is:
Grey tunic - River Island
Cable knit leggings - Target
Cardigan - River Island
Scarf - H&M
Boots - Bakers