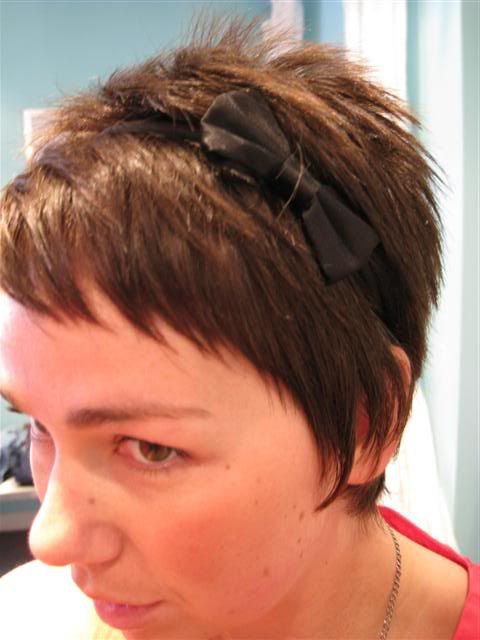 I am feeling very girlie and a bit Minnie Mouse today!! I love this dress - the colour and the shape make me feel very pretty and happy - I just wish it was a tiny bit longer!
Thank you all for the amazing comments yesterday, you guys really brighten up my days. An especially big thanks to all of you that said I have nice legs. My legs are my least favorite body area and it is very recent that I have showed them to the world. And now going by yesterdays comment I am thinking they are not as bad as I first thought!!
Today's outfit is:
Pink Dress - Vila @ i am.....
Shoes - Nine West
Necklace - Primark
Head band - Matalan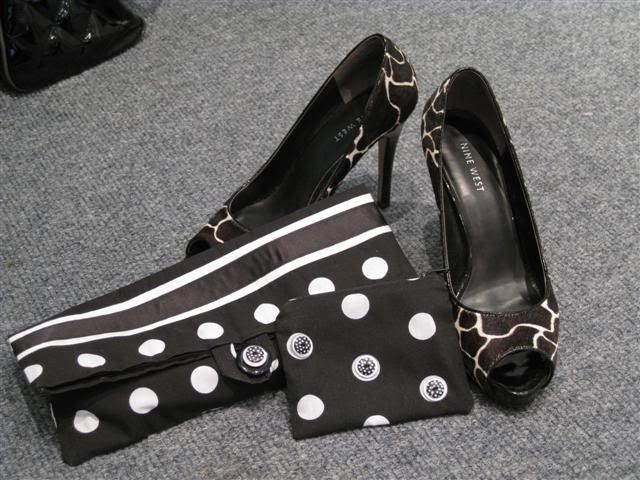 Look how well the giveaway clutch and coin purse match my shoes! I wish I could win them, but I can not! Do not forget to get your entries in
here
! Please spread the word about the giveaway too!