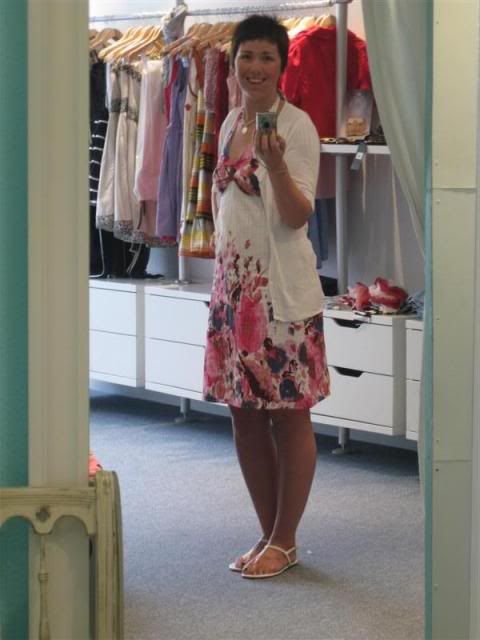 I am so glad that it is Saturday - the pup is taking it out of me. She is sleeping all night, but she is getting up at around 6am. I am very much looking forward to sleeping this weekend!
This dress came into stock yesterday and I love it! I think it is a perfect little summer style - I love the watercolour print!
Have a great weekend everyone!
Today's outfit is:
Watercolour print dress - Vila @ i am.....
White cardigan - Vila @ i am.....
White sandals - eBay
Jewellery - Tiffany