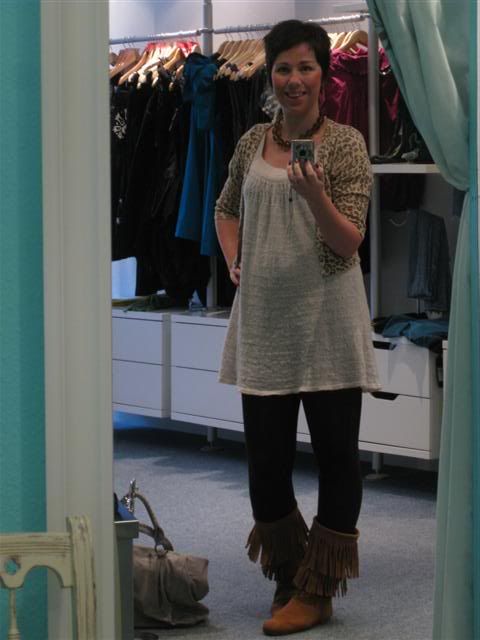 Wow - the end of last week just got away from me. Things have been busy at work (good times) and at home. The bf and I have had something on most nights (not always together, but lots of coming and going all the same).
While we have been busy we have been making a real effort to make sure things are getting done around the house, like the dishes right after eating and the laundry and putting the laundry away and making sure that Bista gets a long enough walk each evening. Our thinking on this one is that come May we are always going to be busy (when the baby comes) and these things have to get done!! It has been kind of tricky sometimes but we are getting there!
Friday was a cold one and I decided to debut my favorite hat. I love this baby so much - it is the dressiest hat that I have and it is so, so cosy to wear!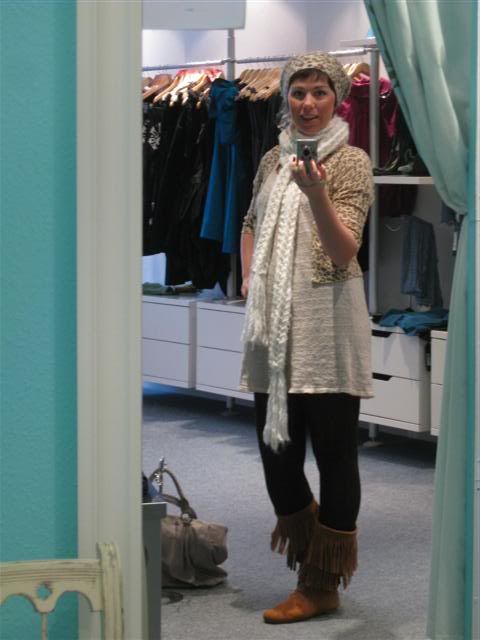 Friday's outfit was:
Leggings - Oasis
Slip - Vila
Knit tunic - Topshop
Cardigan - Forever 21
Boots - Next
Hat - Oasis
Scarf - Tesco