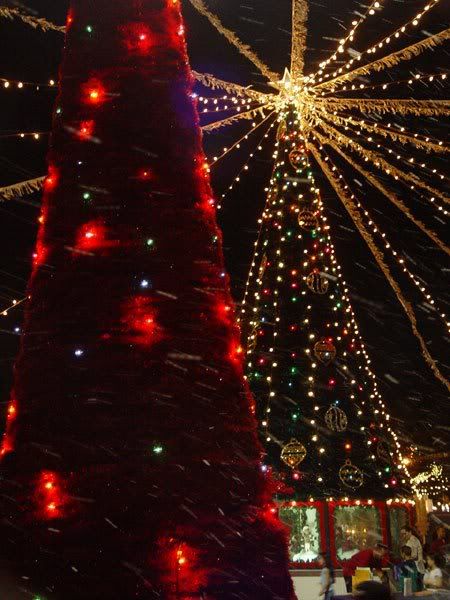 I hope that everyone has a very merry and happy Christmas!
Enjoy the time off work, school etc and have a fabulous time whatever it is that you do!
This year I am getting a nice 4 day break and I am very much looking forward to lounging on the sofa with the puppy, my bf, the duvet and all of the Christmas chocolate!
I hope that you all have a fabulous Christmas!!