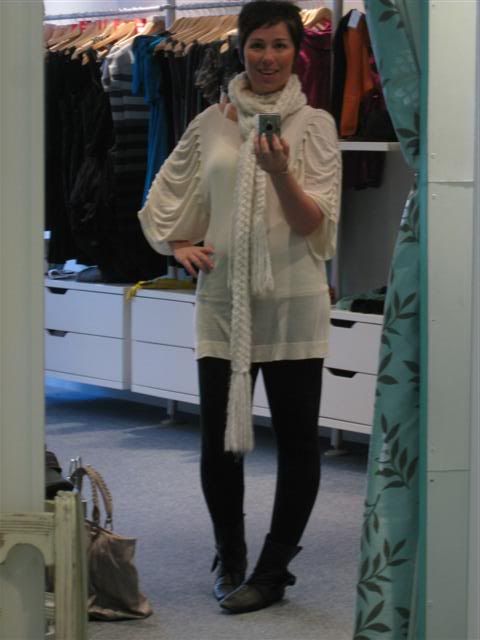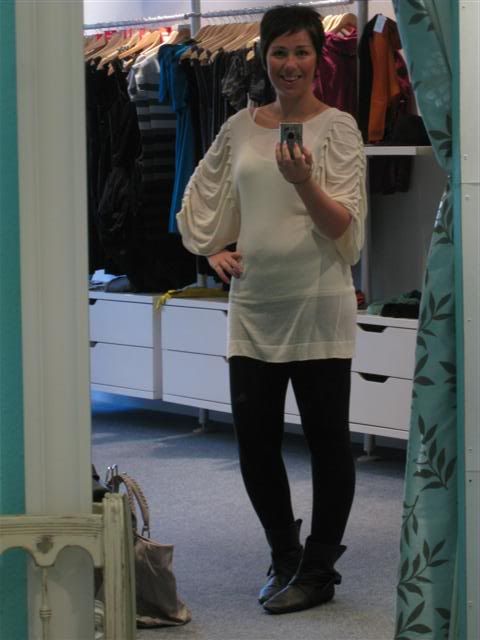 The 15th of December??? How did we get here, I know that I have said it so many times this year, but this year has gone super fast!!
I think I am just about organised for Christmas, I have a few little gifts to buy and I plan to do that on Thursday afternoon. After that I am going to get them all wrapped, under the tree and break out the Christmas movies from them until the big day!
I got some new styles delivered to the shop at the end of last week and I am wearing one of the tunic style jumpers today! It is so nice to see the clothing return to normal, everyday casual wear - I do not know about you guys but I am over party dresses and sequins. It could just be me as I have been staring at them since August!!
The tunic/jumper is a beautiful fine knit, the gorgeous detailing on the sleeves takes a plain cream jumper to another level. I am hoping that this will be a smarter go to piece for me over the coming weeks!
Today's outfit is:
Cream knit tunic - Vila @ i am.....
Black leggings - Forever 21
Cami - Primark
Scarf - Tesco
Boots - Bakers