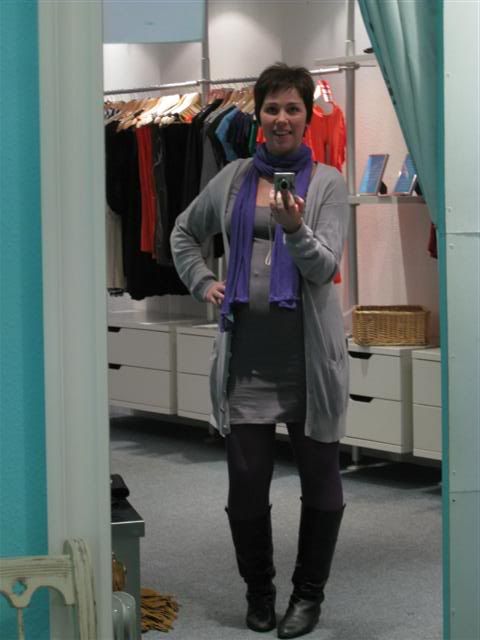 Wow - what a long time ago Friday was!? (I am not sure that made very much sense, but OK).
Friday was one of those days that just ran away with me - you know the ones where you look up and it is ten minutes until home time?? I had one of those.
It started off bad when the puppy was up being sick just before 1am. It got a bit worse when she was sick twice more while I was eating breakfast, it got worse still when the vet confirmed that he was going to have to see her. The vet we use is about 15 miles away, I was due to start work and my bf was away with work, so I called my dad who came to the rescue and took her to the vet - where she was kept in all day being checked out!
The day got lots worse when my dad collected her and was given a large bill and then told that they have no idea why she was sick - oh and that it may happen again!! JOY!!
As well as all of this, I took delivery of a few orders for the new season, so I was very busy getting that organised and displayed. But I still did manage to snap a picture of what I was wearing.
Friday's outfit was:
Grey Dress - Target
Cardigan - Vila
Tights - Primark
Scarf - Old Navy
Boots - Bakers