I have to say that I am really loving my look for today!
I knew that I wanted something easy and comfortable (as I have an afternoon of errands and to-ing and fro-ing) but I really feel that the addition of this cardigan has just lifted this from a boring old tunic legging combo to an actual put together look!
I love the mustard colour of this tunic and the detailing is very pretty and I always feel that the colours are unexpected.
I have said it before and I am sure that I will say it again........ But I am so glad that I went back and spent $100 on this fabulous cardigan. So far I have not found anything that it does not compliment!!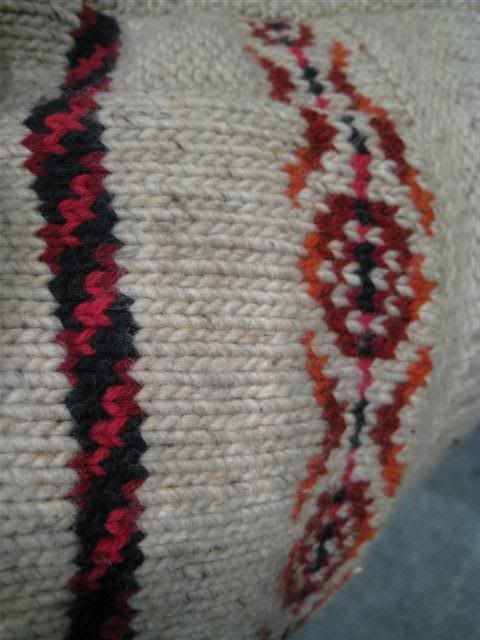 Today's outfit is:
Tunic - Mina UK
Leggings - Oasis
Cardigan - Abercrombie & Fitch
Jewellery - Plume
Boots - Faith