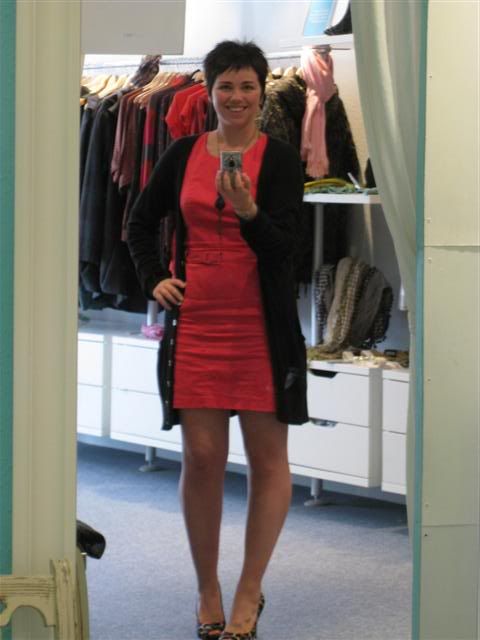 The shop is now fully stocked with fabulous autumn winter styles and I am so happy about it. Having spent all week, checking, pricing, merchandising and displaying I am now pleased with how everything looks and concentrate on the party that I am having for the shops 2nd birthday next week!
Two years I almost can not believe it!
I have decided to host an invitation only event and I have arranged giveaways with most of my suppliers - it should be a great event! However, at this point I have no clue about what I am going to wear! I am sure that I will find something!
Today's outfit is:
Pink dress - Vila
Black cardigan - Vila
Necklace - Primark
Shoes - Nine West