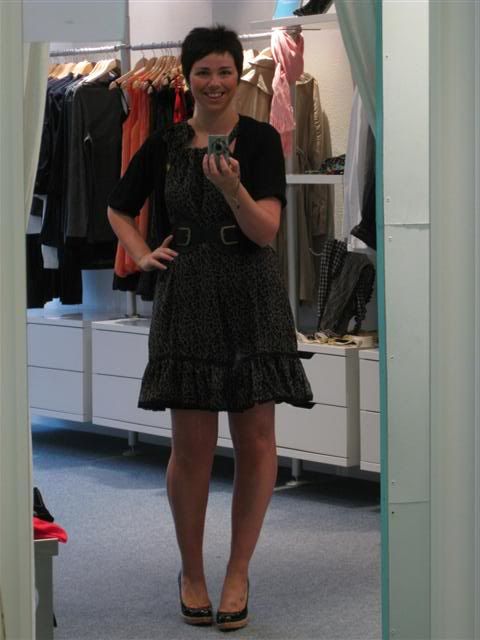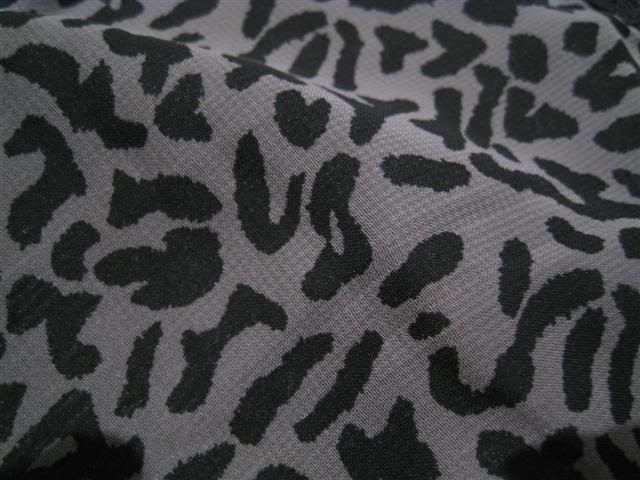 I feel rather excited that it is Saturday, they are usually nice days to work and they mean that I have Sunday and Monday off! YAY!
I also heard, late yesterday, that new styles will be delivered as of Monday! I can not tell you how happy this makes me!
The dress that I have on today is one of those styles that you either love or hate! It is very full (bordering on shapeless) and the ruffle around the hem is not to every ones taste either.
So I took one home and played about and came up with this cropped cardigan belted combo - which I have to say I like a lot!
Today's outfit is:
Animal print dress - Vila @ i am.....
Cropped cardigan - Primark
Belt - Next
Shoes - Christian Louboutin
Have a great weekend!