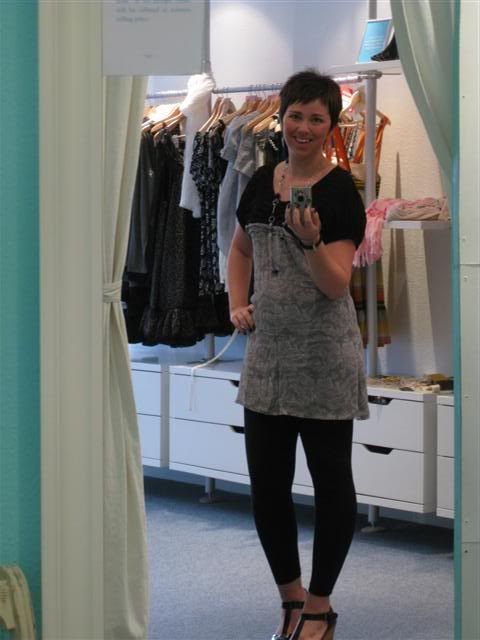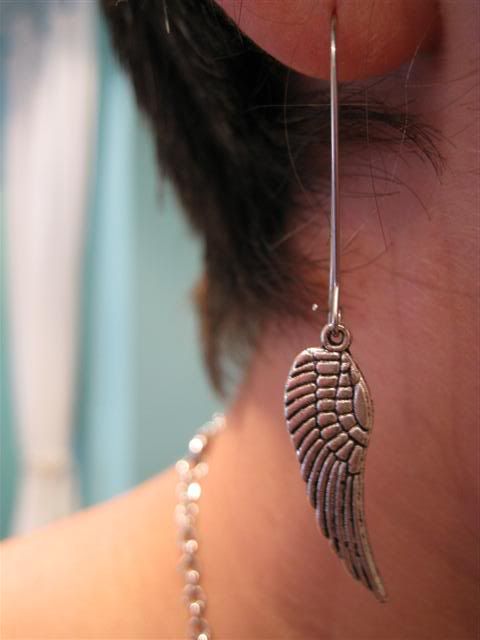 It is super wet here today - the rain started last night and it has continued to pour down ever since!
I have been awake since 4am, the rain battering off the window woke Bista, who woke me. I let her out and then tried to settle her in bed with us. She got settled just fine, but she is a restless little thing and I have pretty much been awake since 4am!
Because of this I went for a comfy outfit today. I think this works quite well for this in between time of year!
Today's outfit is:
Printed tunic - Vila
Leggings - Forever 21
necklace - Bakers
Earrings -
Funky Junk Jewellery
*
Wedges - Barratt
* Stay tuned as I have an amazing
Funk Junk Jewellery
giveaway coming your way SOON!!