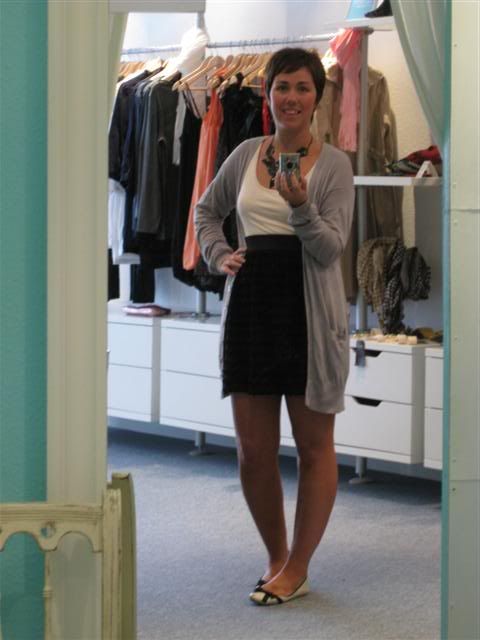 Saturday at last - this week has been a long one! At this moment I can not even think what we have planned for the weekend - so it can not be that exciting!
I saw this dress in H&M when we were in Manchester the other week. It was my intention to just look, but I could not resist the lovely ruffles on the skirt! The picture does not show it well, but the top part is actually a very pale pink!
I have not worn this necklace in a long time as I gave my sister a loan of it and I have only just got it back this week! I do love a good statement necklace!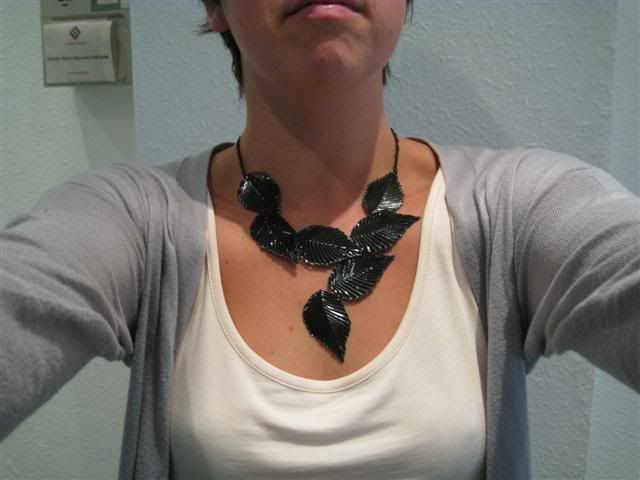 Today's outfit is:
Dress - H&M
Cardigan - Vila
Flats - New Look
Necklace - New Look
Have a great weekend!